Integrating with Slack
Want to get notified in Slack about any test failures? Using Slack's Email plugin, you can trigger messages to be sent to a channel of your choice whenever a Reflect test run fails.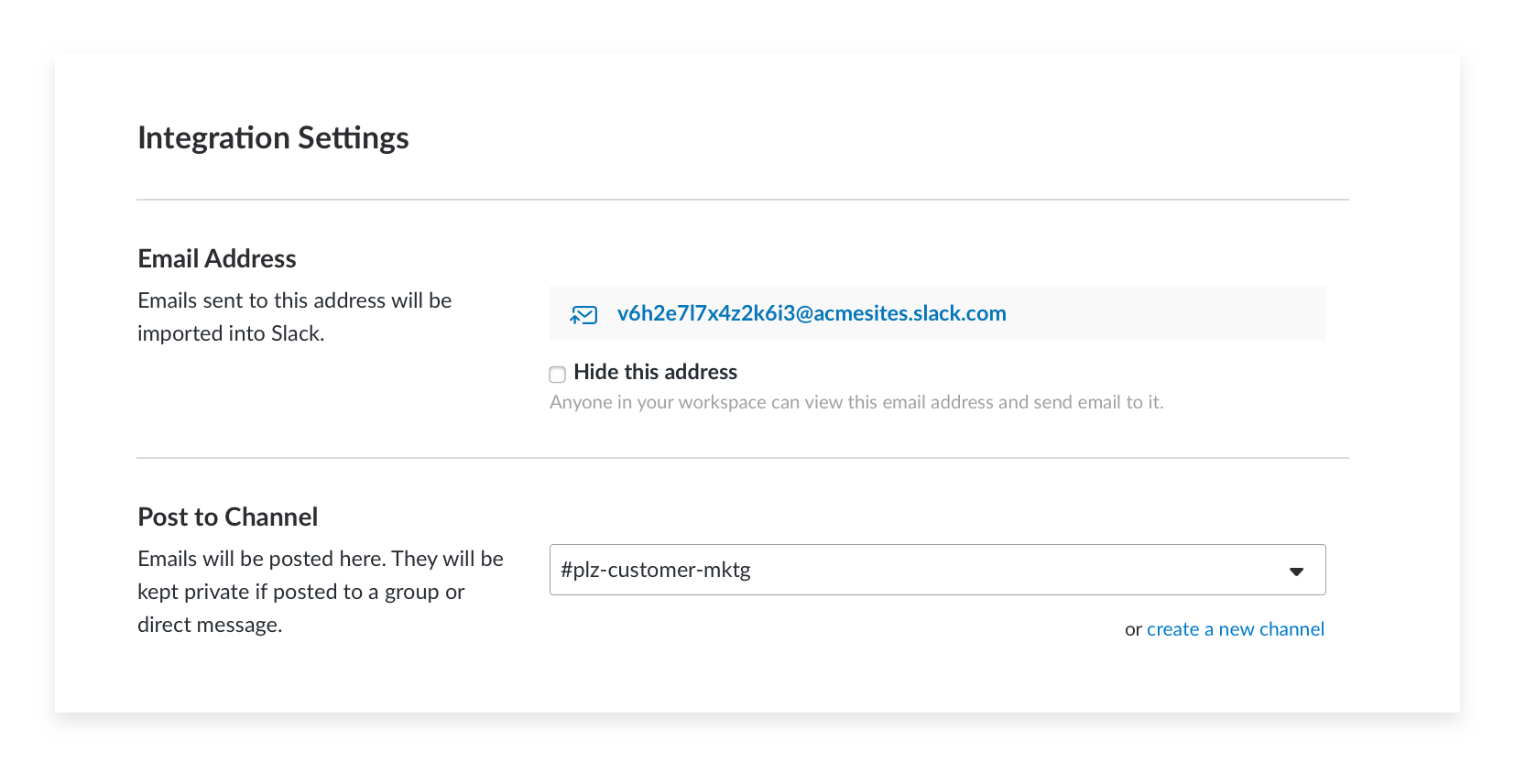 The one-time setup process for this integration is as follows:
Install the Slack 'Email' plugin via the link above.
Create a new "read only' user in Reflect using the email address provided by Slack.
Under the 'Integration Settings' section in Slack, select the channel that should receive Reflect test failure messages.