See your site through your users' eyes.
Detect Visual Regressions
Reflect allows you to identify an element's visual appearance and fails tests when visual regressions change its appearance too much.
Go beyond full page screenshots, which inevitably fail whenever the layout changes, and instead verify the logical components of your site.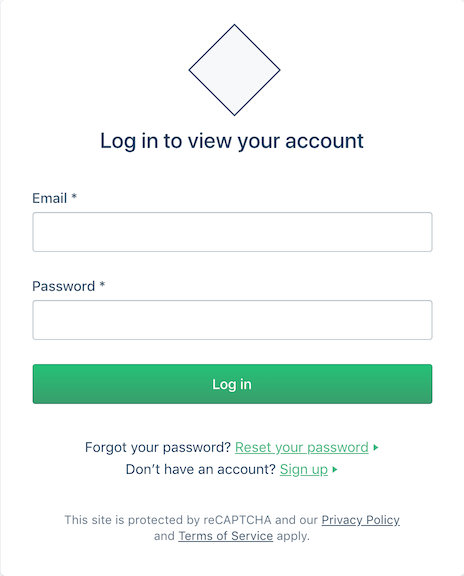 Expected Image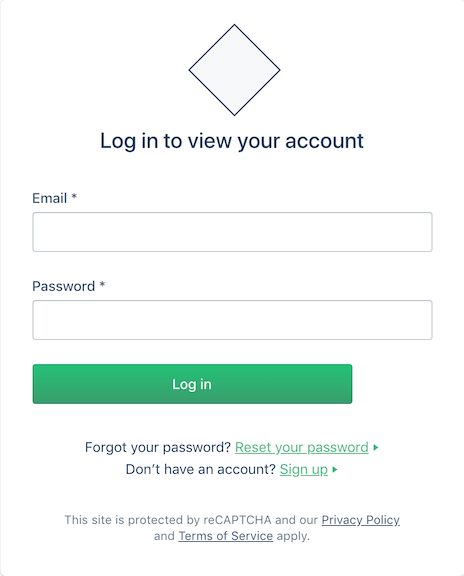 Actual Image Visual Diff